READY TO GET STARTED?
Step 1
Fill Out the Form Below
Step 2
Book Your Appointment Below
*Hit the book now button on the top of the calendar
Step 3
Review Your Confirmation Email
For Monday, Tuesday, Thursday and Friday pick a time between 8:30am and 4:30pm.
For Wednesday pick a time between 8:30am and 6:00pm.
THANK YOU for your interest in Advanced Welding School.
Please come prepared with your drivers license and Social Security Card.
If you are in need of a loan please bring your High School Diploma or Complete GED Transcripts which can help to lower your interest rates.
View a Mobile Version of this Calendar

Start your journey at AWS!
Apply Online or schedule a visit to see how Advanced Welding School can change your life and put you on the path to a new career.

Apply Now


or Call (225) 667-9797

Hear from our students!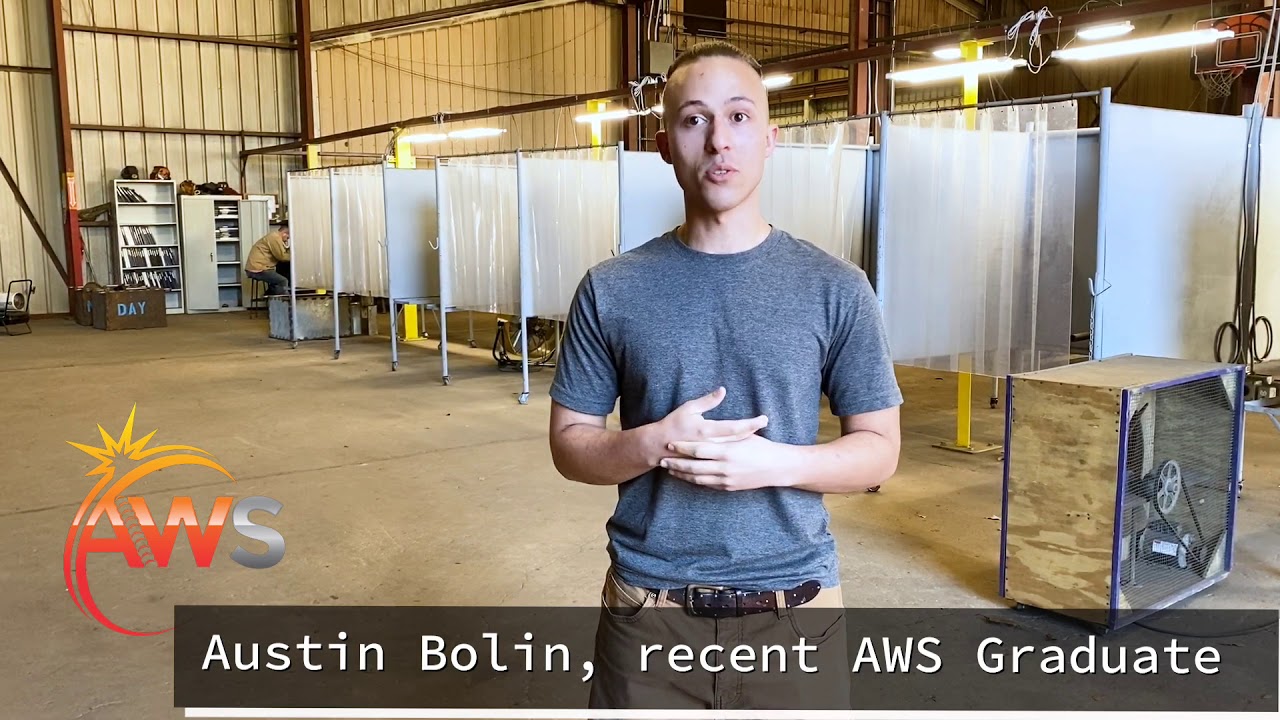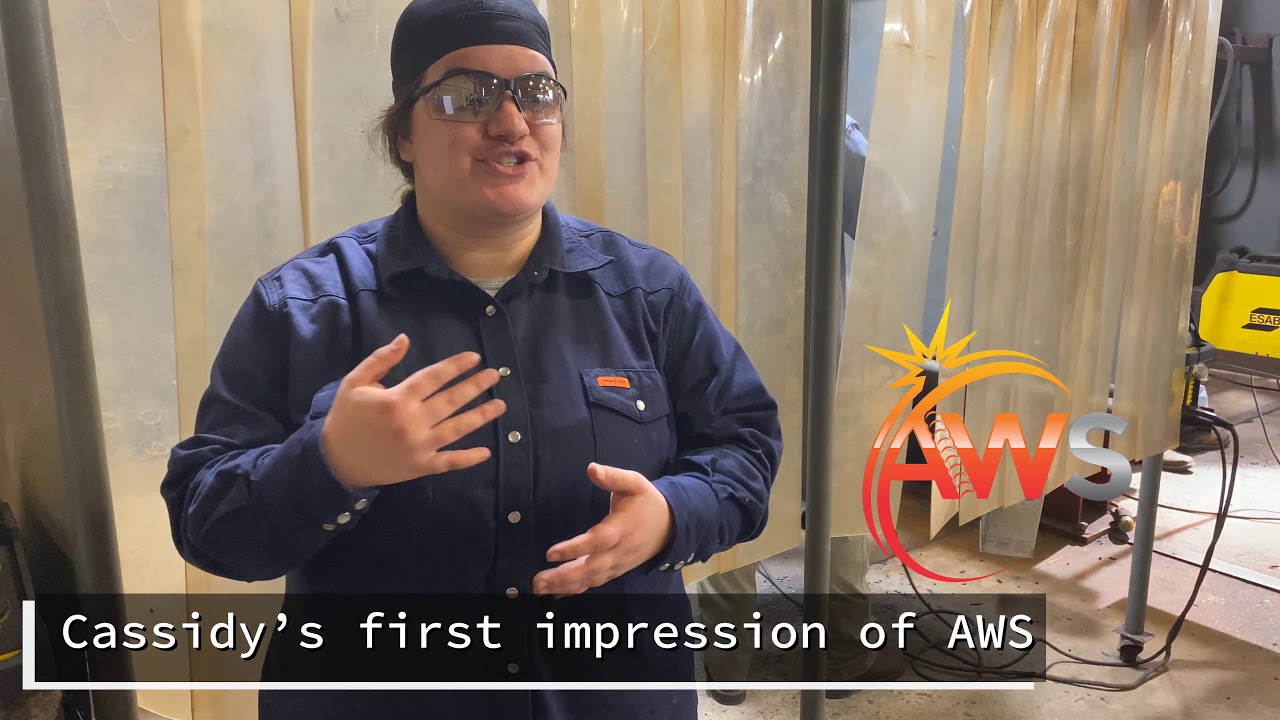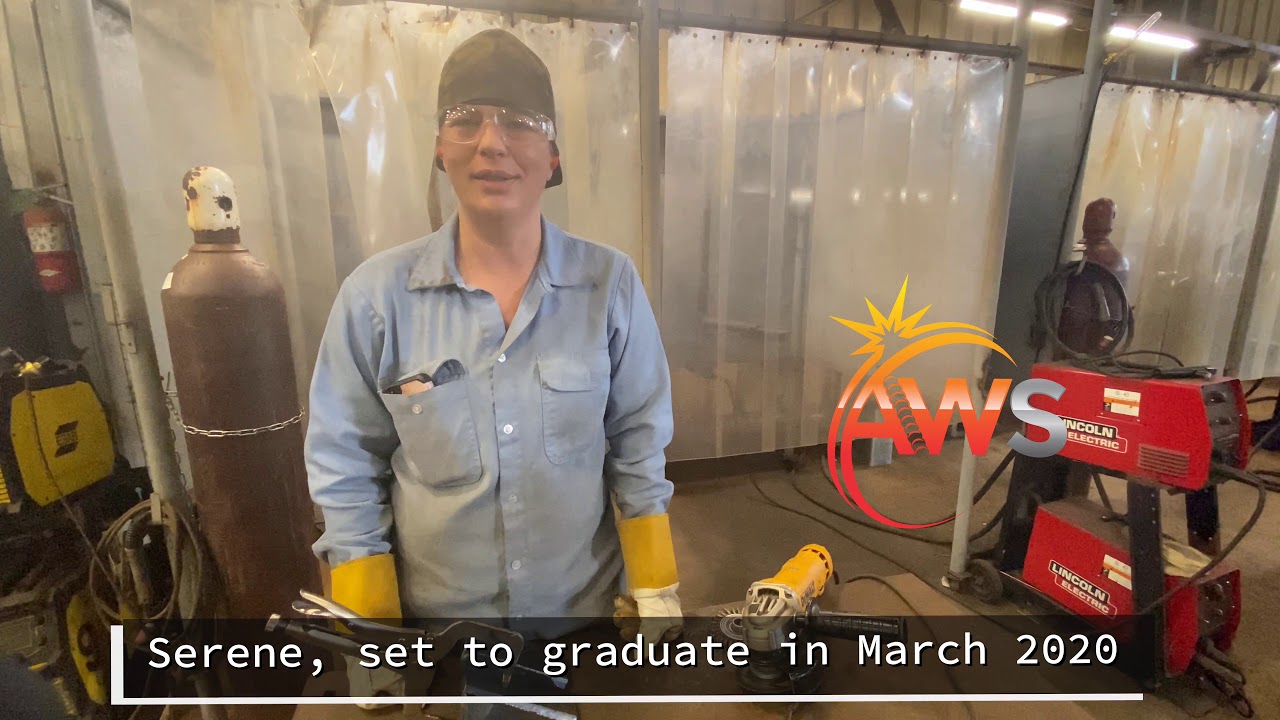 Austin's Testimonial
Cassidy's Testimonial
Serena's Testimonial