My name is Richard Hope and I am the owner of Advanced Welding School, LLC. which I formed in July of 2017. I am 62 years old and have been involved in the field of welding since I was 17 years old. I started in high school and knew instantly that this was a skill set that I wanted to learn and master. I have always wanted to be the best welder that I could be. Since that humble beginning I have been either welding, inspecting welds or teaching welding ever since.
After graduating from high school, I put myself through college with various jobs welding in and around the city of Baton Rouge. I finished LSU with a degree in Finance and went to work in various companies over the following years but never totally isolated myself from the field of welding. Fast forward until roughly five years ago and I found myself semi-retired and looking for something to do. I ran across an advertisement for a local community college in town who was looking for someone who could start their welding program from the ground up. I found that I really enjoyed teaching young people the craft of welding. I found it extremely rewarding to play an active part in changing the future of all my students.
After several discussions with the owner of the community college about expanding his program I decided that I would start my own program and change how welding was being taught in my area. I found that all the programs that were active in our state were beginning courses that had outcomes that make the students investment in time and money a bad decision.

I reviewed the existing curriculum and developed a program that would help students who wanted to learn welding achieve a job that was equal to or surpassed their financial earnings expectations. My entire focus was to end up with an AWS certified welder that could get employed in a production level job right after graduation.

Advanced Welding School is the only school in the State of Louisiana that graduates a fully capable production level welder so our demand for graduates has been very high. I employee a full time student success person who works every day with area companies that need welders. We work directly with them to align their desired skill set of the welders they need to increase the probability of all of our students being hired as soon as they graduate. We currently have seventy companies that have committed to hiring our graduates.

The word is being spread throughout the industry that we are producing highly skilled welders and this is resulting in many companies contacting us on their own and scheduling visits to talk to our students about coming to work for them when they graduate.
Robert Smith
Welding Instructor
Robert Smith brings 23 years of welding experience in a variety of fields including Sunland Fabricators, Construction Turnaround Services, and Boilermakers Local 37.
Perry Person
Welding Instructor
With 33 years of welding experience starting in 1986, Perry Person brings valuable experience from the field as well as fabrication shops to his teachings.


John Downing
Welding Instructor
John Downing spent much of his career welding throughout the United States and overseas and brings over 41 years of real world experience to our school.


Mark Stephens
Welding Instructor
Mark Stephens spent 31 years honing his craft before joining us as an instructor at Advanced Welding School.



Advanced Welding School is located in Walker, La. and specializes in equipping students with exceptional training and getting them hired– faster. Upon completing the fast-tracked curriculum only offered by AWS, graduates will be American Welding Society tested and become Certified Welders.
Start your journey at AWS!
Apply Online or schedule a visit to see how Advanced Welding School can
change your life and put you on the path to a new career.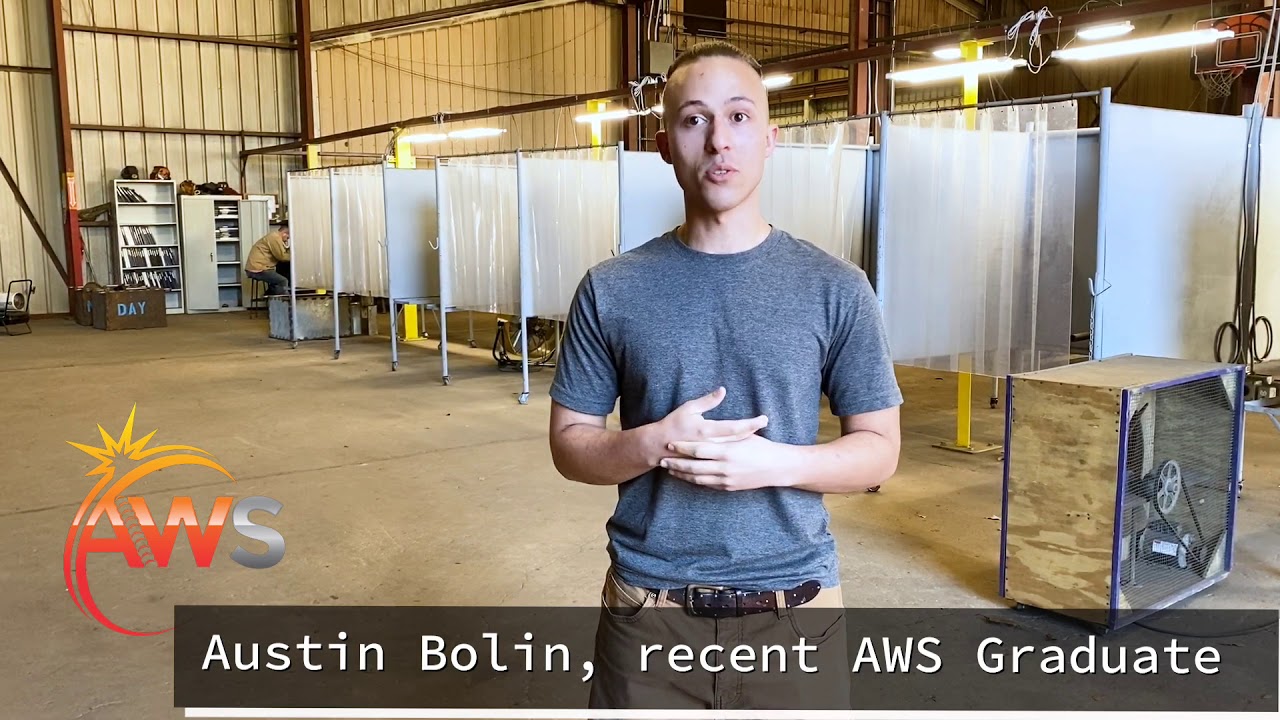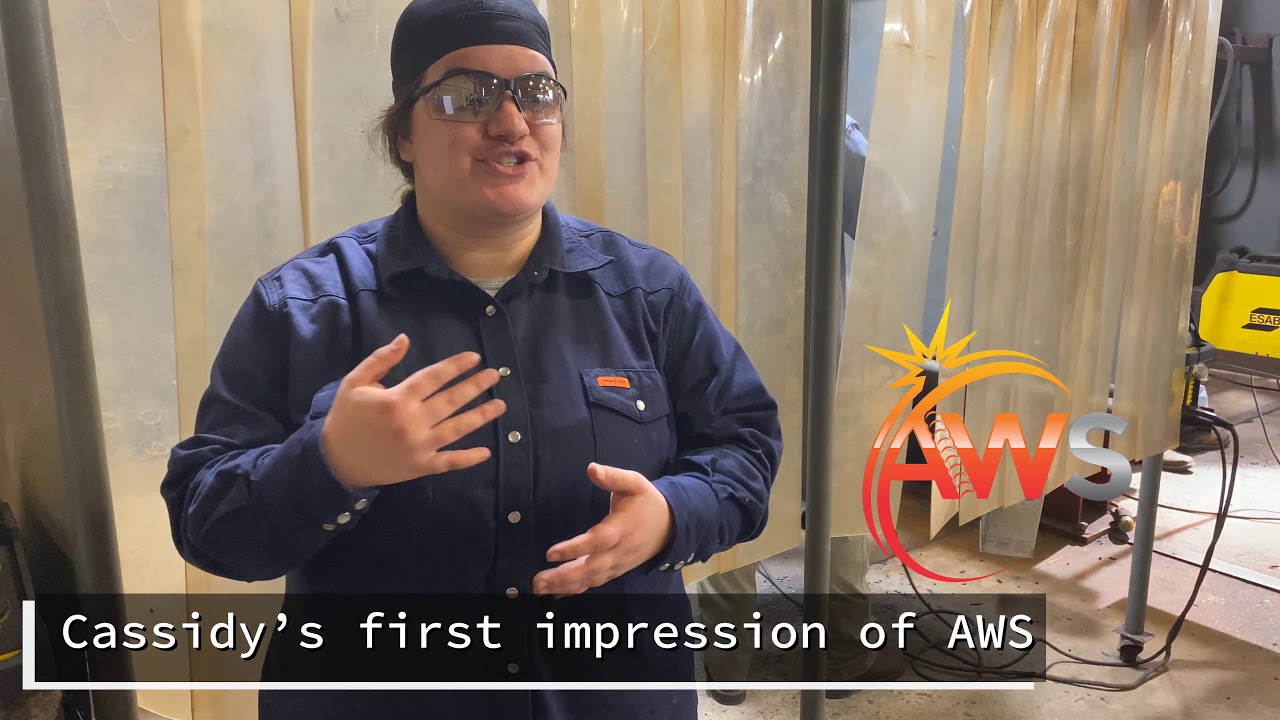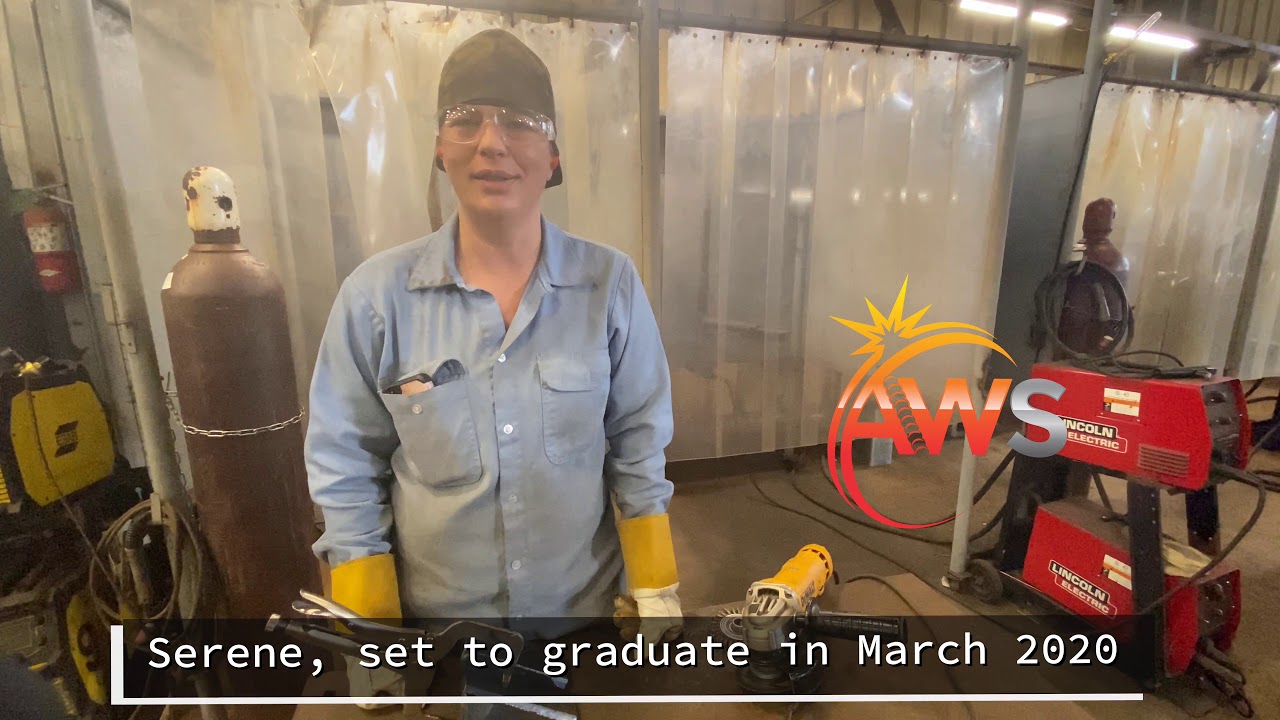 Austin's Testimonial
Cassidy's Testimonial
Serena's Testimonial