ATTENTION: Advanced Welding School is temporarily closed due to Covid-19 to ensure the safety of our staff and students.  We will continue to monitor this situation and look forward to reopening as soon as possible.
The Advanced Welding School Advantage
Why Choose Advanced Welding School?
We provide a unique course format that equips you with the experience and certification necessary to get a welding job making an average salary of $64,480 in Louisiana.
Richard Hope
CEO/Founder
American Welding Society – Certified Welding Inspector, Certified Welding Educator, B. S. Degree in Finance from LSU. Welding since 1975.
John Downing
Welding Instructor
John Downing spent much of his career welding throughout the United States and overseas and brings over 41 years of real world experience to our school.
Mark Stephens
Welding Instructor
Mark Stephens spent 31 years honing his craft before joining us as an instructor at Advanced Welding School.


Perry Person
Welding Instructor
With 33 years of welding experience starting in 1986, Perry Person brings valuable experience from the field as well as fabrication shops to his teachings.


Robert Smith
Welding Instructor
Robert Smith brings 23 years of welding experience in a variety of fields including Sunland Fabricators, Construction Turnaround Services, and Boilermakers Local 37.
Start your journey at AWS!
Apply Online or schedule a visit to see how Advanced Welding School can change your life and put you on the path to a new career.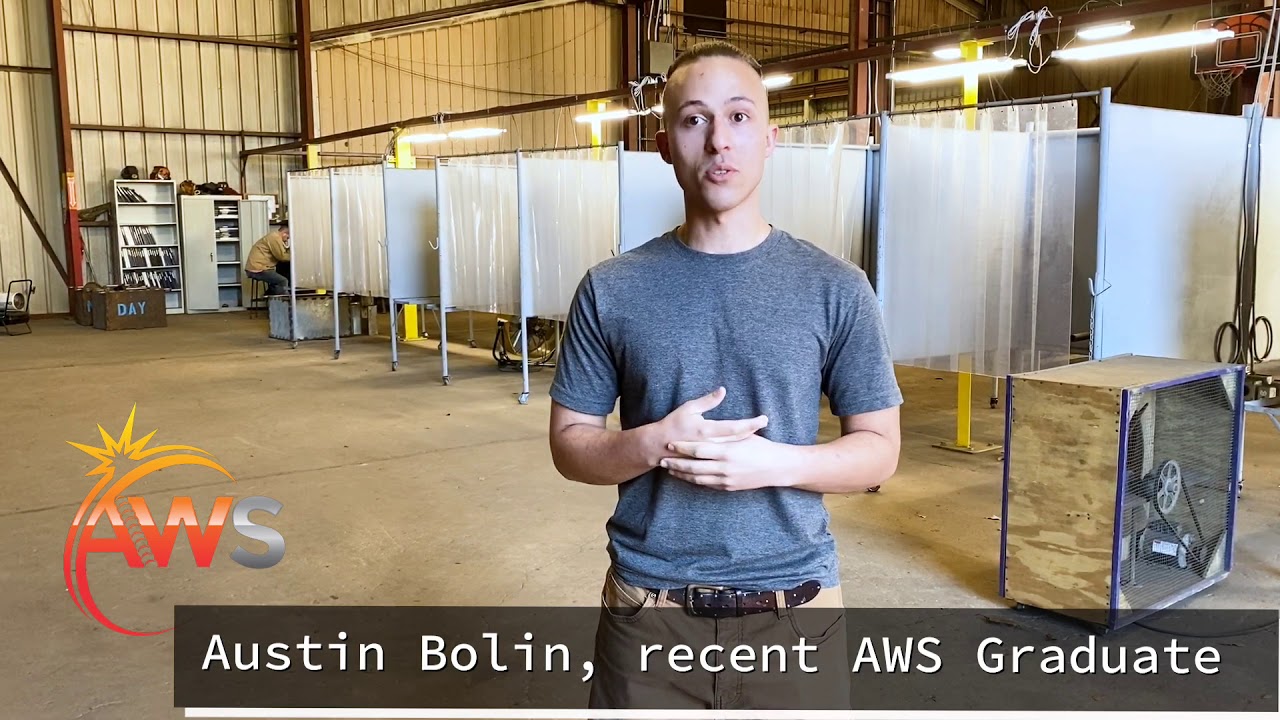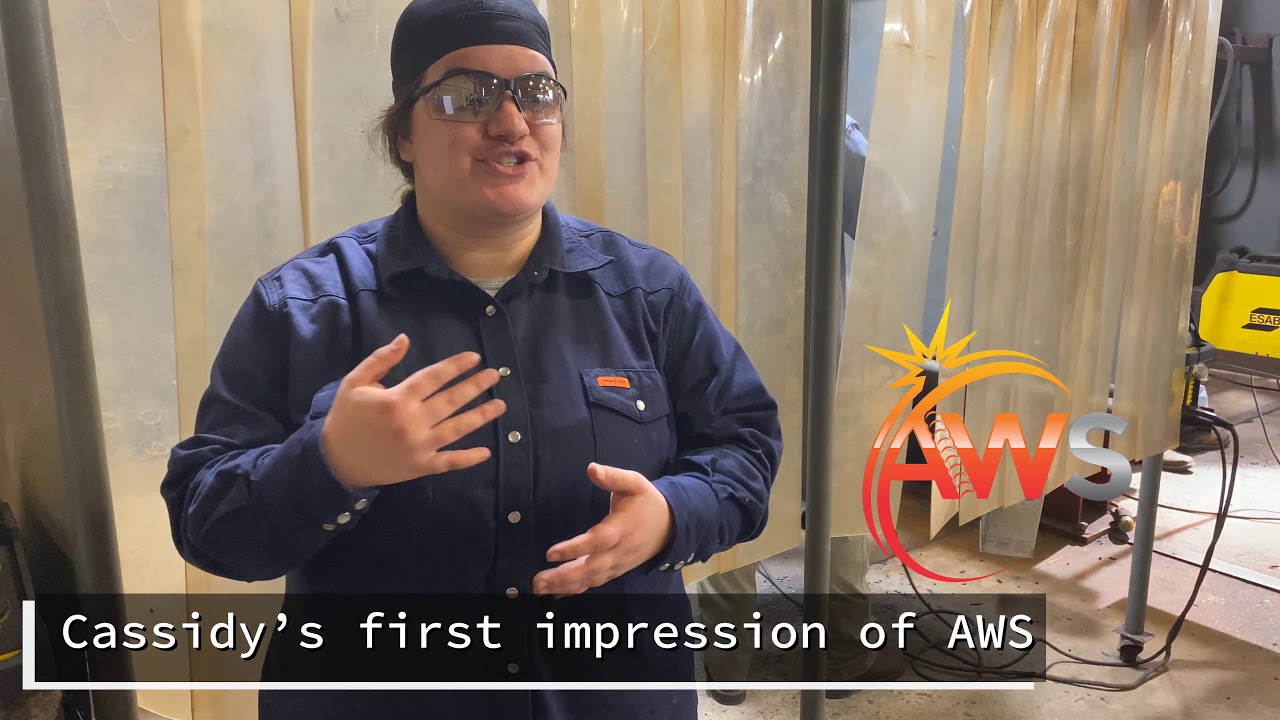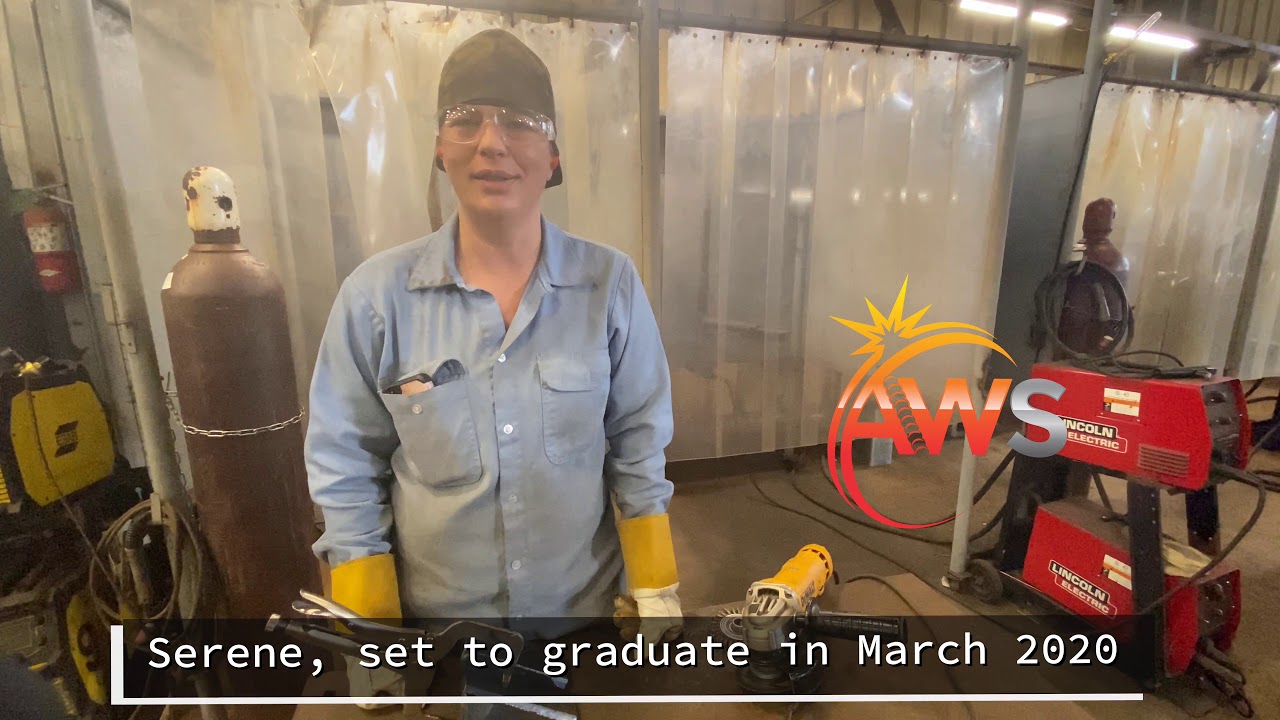 Austin's Testimonial
Cassidy's Testimonial
Serena's Testimonial